Photo documentation of field work has never been more streamlined, simple, and effective.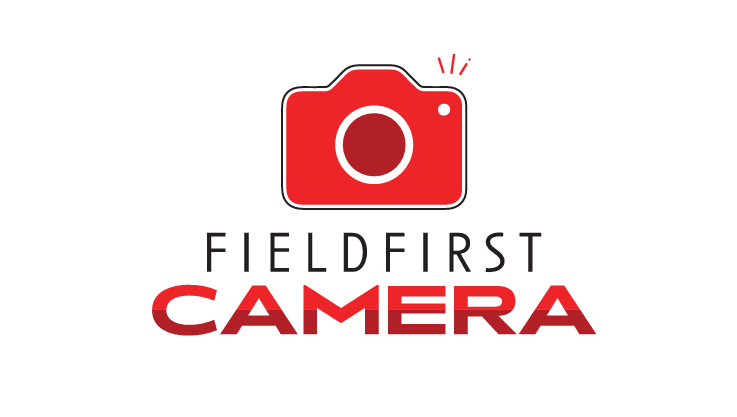 The free plan allows you to discover what is possible with FieldFirst solutions and determine which services you want to deploy for your specific needs.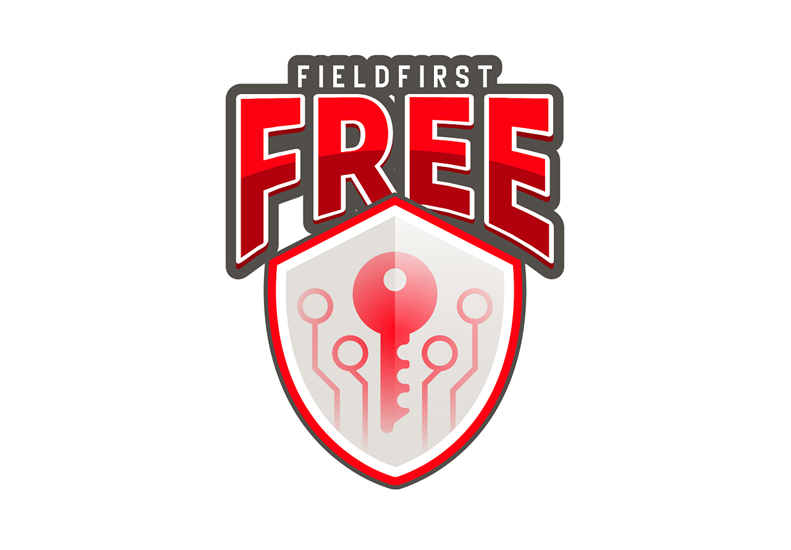 This tier is geared toward larger operations who need expanded capacity of their technology.